Love the colors and the rustic look of these beautiful headpins handmade by
Raida Disbrow of HavanaBeads.
She has beautiful lampwork and ceramic beads in her Etsy Shop ready to inspire your
creations,
take a look and enjoy.
If you are in Florida you can visit her at
Fishhouse Art Center
4745 SE DeSoto Ave, Studio E
Port Salerno, Florida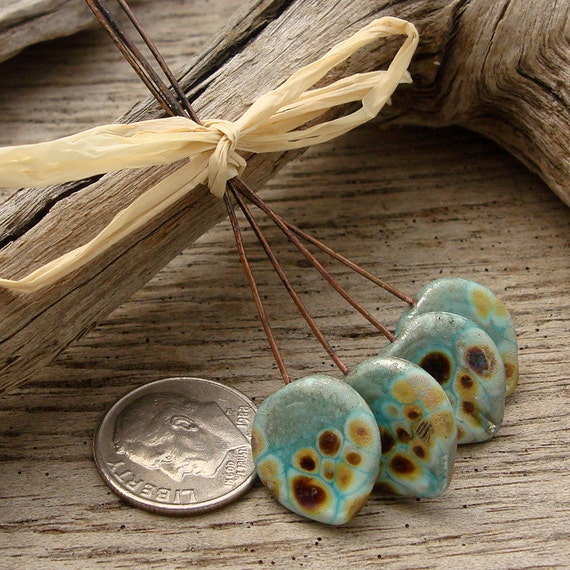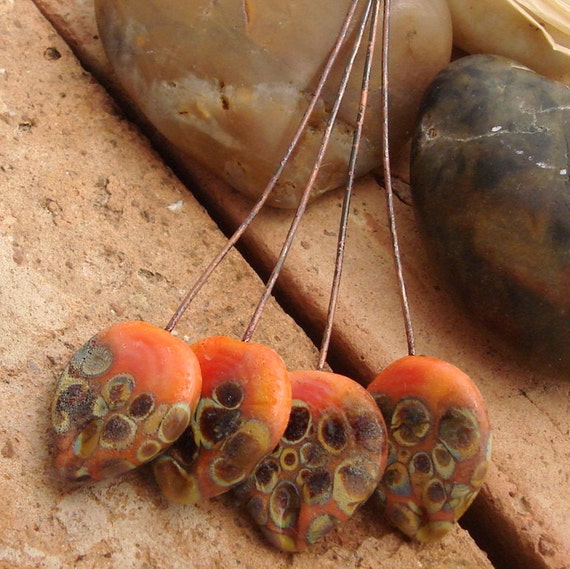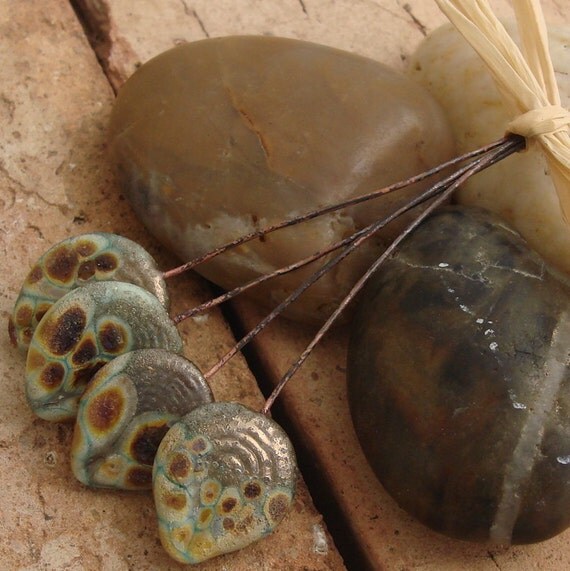 Visit her Facebook Page for updates and more inspiration.
Have a wonderful day,
Susy